This event has been cancelled.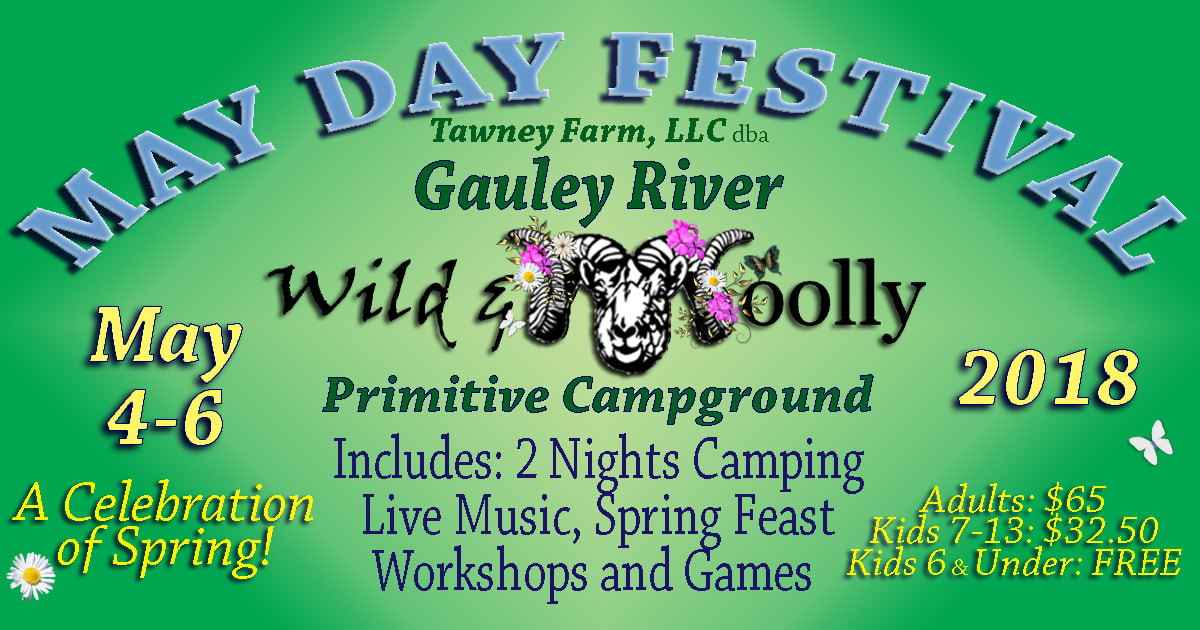 The perfect cure for cabin fever! Celebrate the return of spring with us on our beautiful farm in the mountain lakes region of wild and wonderful West Virginia!
Register and pay by April 1st: $55.00 pp
After April 1st and at the Gate: $65.00 pp
Children 6 & under are free.
​Kids 7 - 12: Half-price or $32.50 ($27.50 if pre-paid).
Pets welcome but must be on a leash AT ALL TIMES!


Since ancient times, people have celebrated the return of spring. Join us at the Tawney Farm's Gauley River Wild & Woolly Primitive Campground for a cure to cabin fever. Come and experience springtime in Appalachia. Take part in workshops, compete in farm games and/or a fishing derby on the Gauley River and win great prizes, listen to live music, and a enjoy a traditional ramp feast.
---
Camping

Primitive camping (tents preferred, but small campers* permitted) on a peaceful, private and beautiful mountain farm, just ¼ mile from Mason Branch and the Perfect Wave on the wild and scenic Gauley River. Well-maintained portapotties with potable water available.
*Campers must be 20' or less.
No electric or water hookups. No dump stations.



---

Fun ​Workshops!

* Wild Mushroom Foraging with members of the WV Mushroom Club.
* Medicinal Herbs Identification and Foraging with Annie Cotten, Certified Holistic Herbalist, Blue Ridge School of Herbal Medicine.
*Bird Watching with members of the Handlan Chapter of the Brooks Bird Club.
*Wool Processing and Felting with farm owner Susan Tawney.
*Outdoor Sketching and Painting with Barb Rzesutock

Music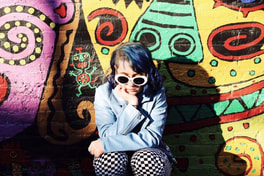 Emmalea Deal
is a super talented, 17 year old
Alternative Rock/Pop Recording Artist, Singer/Songwriter, Girl Rocker, Endorsed Killer B Guitar Artist from right here in Nicholas County. This girl has "it" and you can say you saw her here first!
Emmalea is currently working with PCG Nashville, where she is mentoring with many music industry professionals. She is also writing and recording her own songs and recording videos.
​
---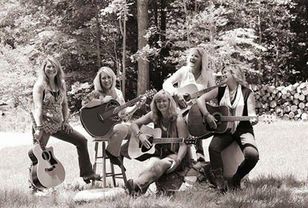 The Bougie Girls​
The Bougie Girls will be opening for Emmalea in their first appearance at the Tawney Farm. From Fredericksburg, VA, this all girl country/classic and southern rock band will have you on your feet!
---
Fun & Games

Every camper gets free entry into the Farm games and contests with great prizes to be given out! Includes the Hay Hoist, Tire Flip, Feed Bag Race, Egg Toss, Horseshoe and Corn Hole Tournaments! What's to lose? You could win a great prize!
---
---
Fishing Derby
Have fun while exploring the Gauley River National Recreation Area! All Festival participants can enter our Catch and Release fishing tournament for no additional charge!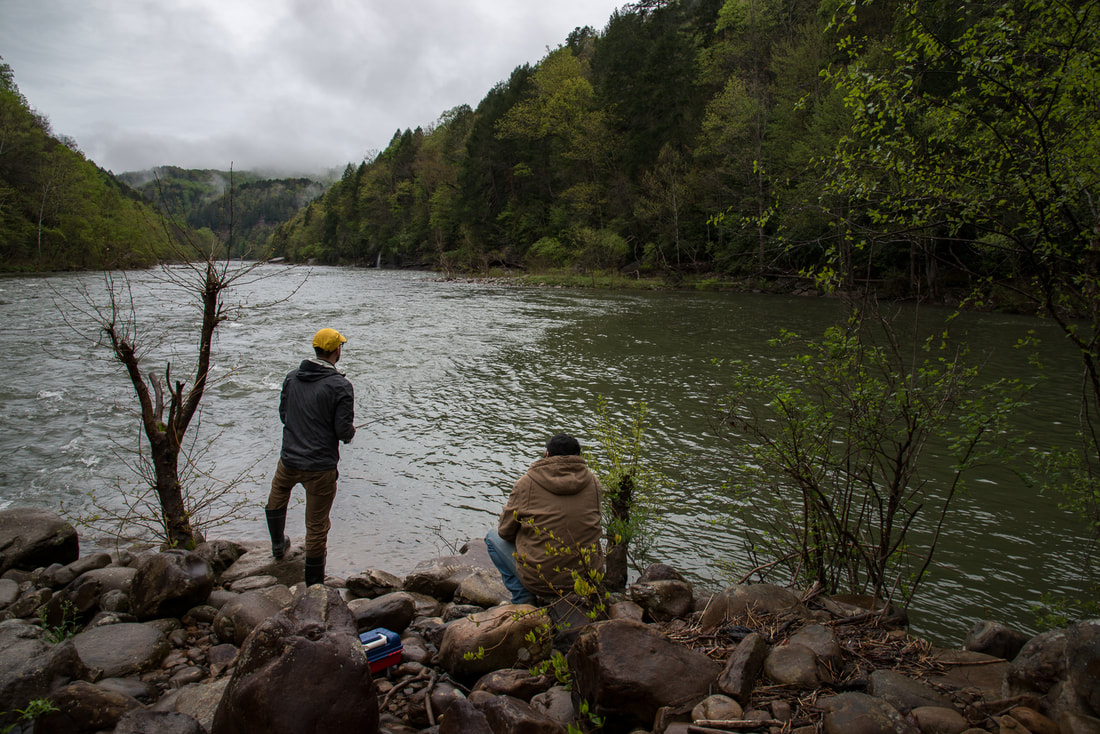 An alternative to the workshops and farm games, you can spend your day fishing for the big one and win a great prize! The derby is limited to 16 participants so make your reservations soon.
Fishing Derby Rules

6:00 a.m. - 6:00 p.m. Saturday, May 5, 2018

1. All contestants must wear flotation devices.

2. From the bank fishing only -- no boats.

3. All Festival attendees over the age of 18 are eligible to participate in the Derby.

4. Locations to fish are the GRNRA public access points of Mason Branch, Woods Ferry, and Swiss.

5. The fish must be from the bass family.

6. All catch and release.

7. Participants are paired together and each takes pictures, records weight, length, time of catch, type of bass of the other's catch.

8. Private land is off limits.

9. Baiting is not permitted.

10. Artificial baits only.

11. Highest weight combined wins. Ties are broke by biggest fish (length & weight).

​12. All participants must have a valid WV Resident or Non-Resident fishing license.

---
Ramp Dinner!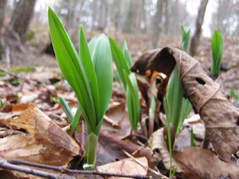 How many festivals provide food in the ticket price?! Ancient May Day celebrations included a feast! Springtime in West Virginia means Ramps! So, get ready for a mouth-watering Ramp Feast catered by locals who know how to cook 'em and what to serve with them. On Saturday evening, we'll serve up ramps, pinto beans, ham, cornbread, fried potatoes, cole slaw and dessert.
A real West Virginia springtime tradition!


---